It can be complicated to provide support across channels — but your customers don't need to know that. The Support Suite allows your business to have natural conversations with your customers, without letting them feel what's going on behind the scenes. It's sophisticated enough to meet complex needs, and simple enough to let you get up and running immediately.
It's omnichannel
Stay tuned
The Support Suite allows your team to work seamlessly, with a single set of tools and processes that work the same on any channel. And yes, we mean any channel: Email, chat, voice, and even social messaging apps like Facebook, WhatsApp, Twitter, WeChat, and more.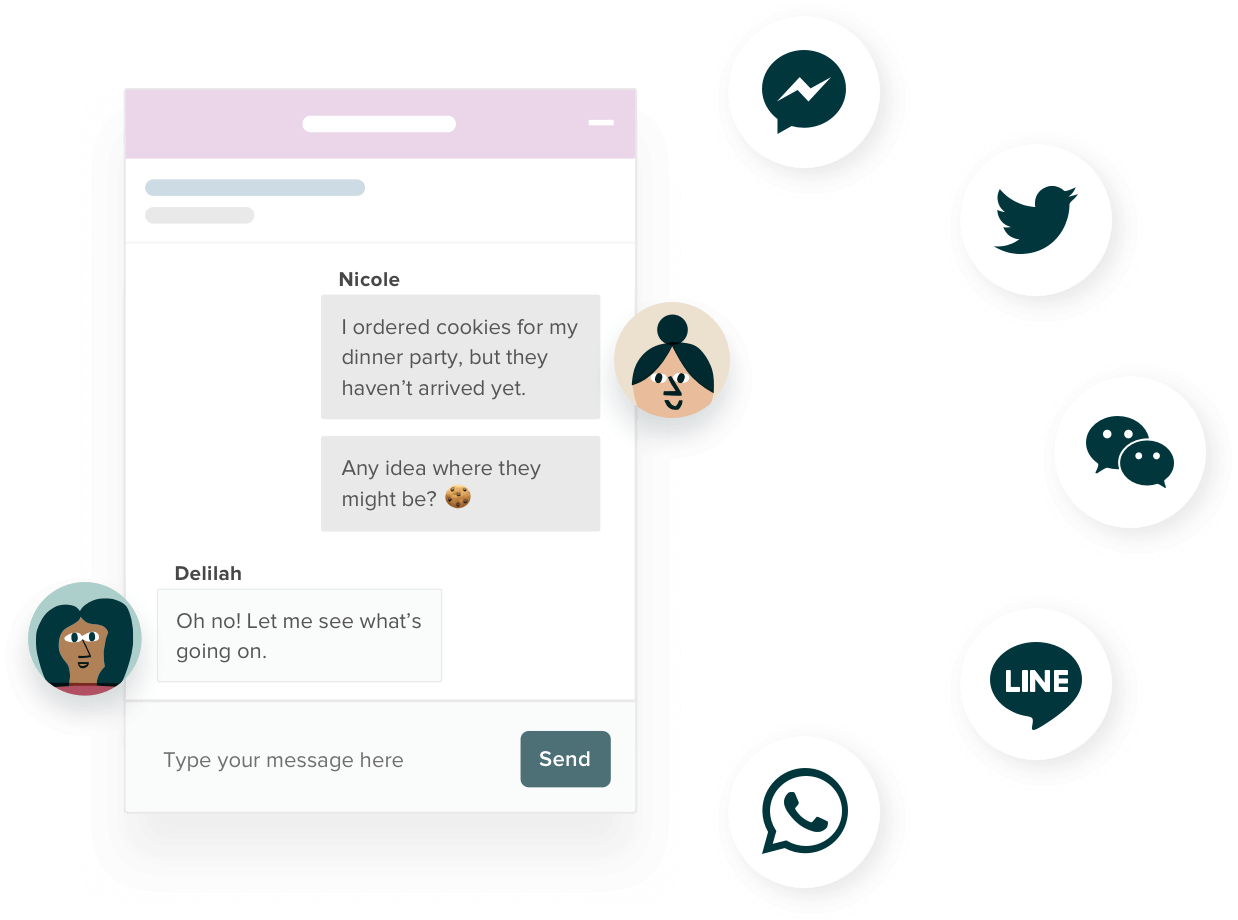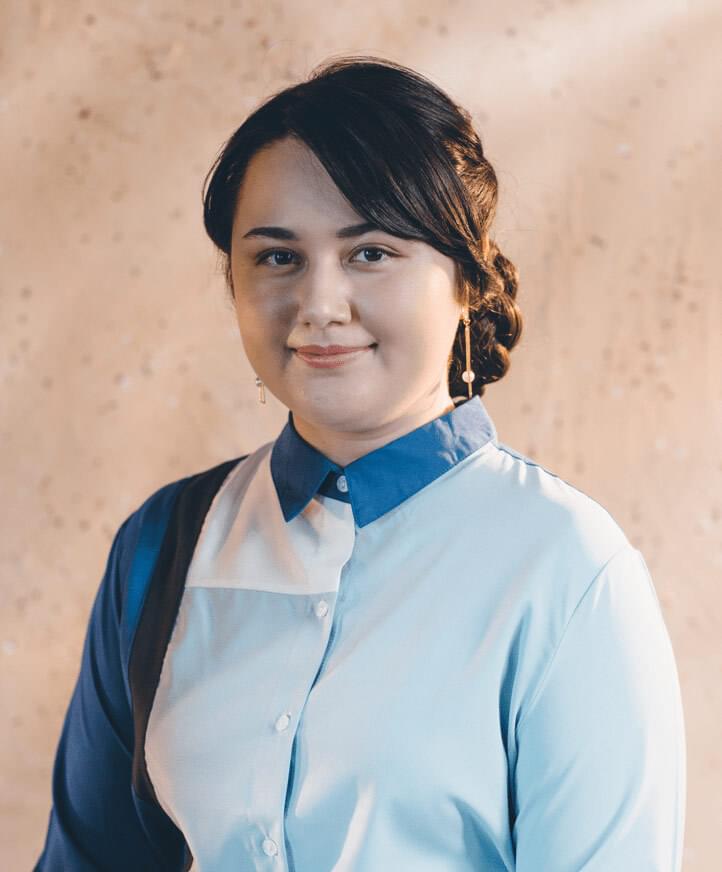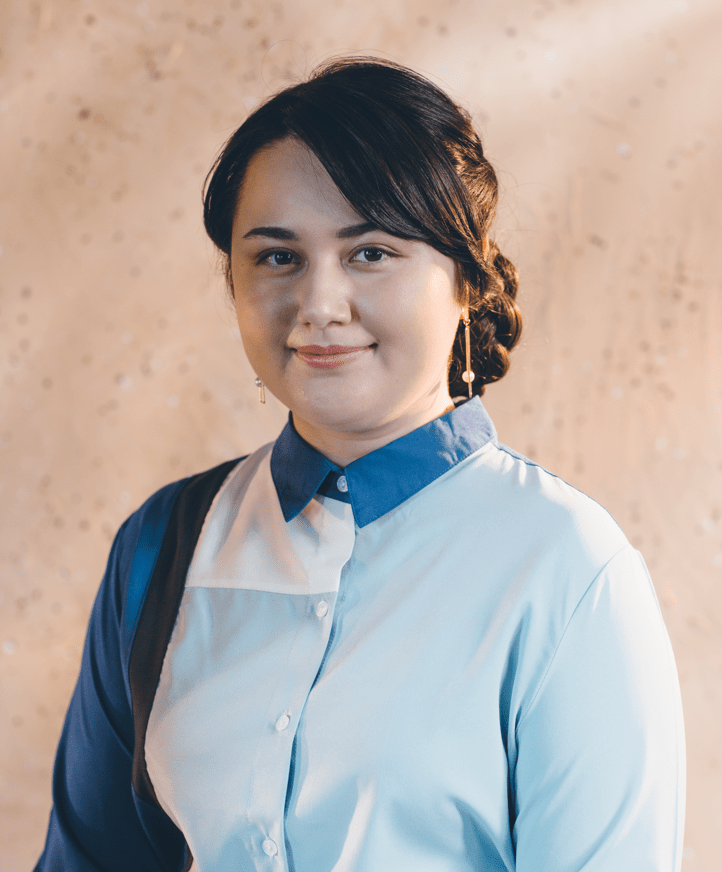 A customer centric view
Show what
you know
Zendesk is built to be open and flexible, so your team can connect all of your data sources and bring up the right information about your customers automatically. Best of all — it's all open standards, so no one has to learn a new coding language.
Flexible agent workspace
Feng shui your support space
Whatever your support looks like, you can adjust Zendesk to fit your needs. From day one, your team can customize their support environment based on use case or channel. No code required.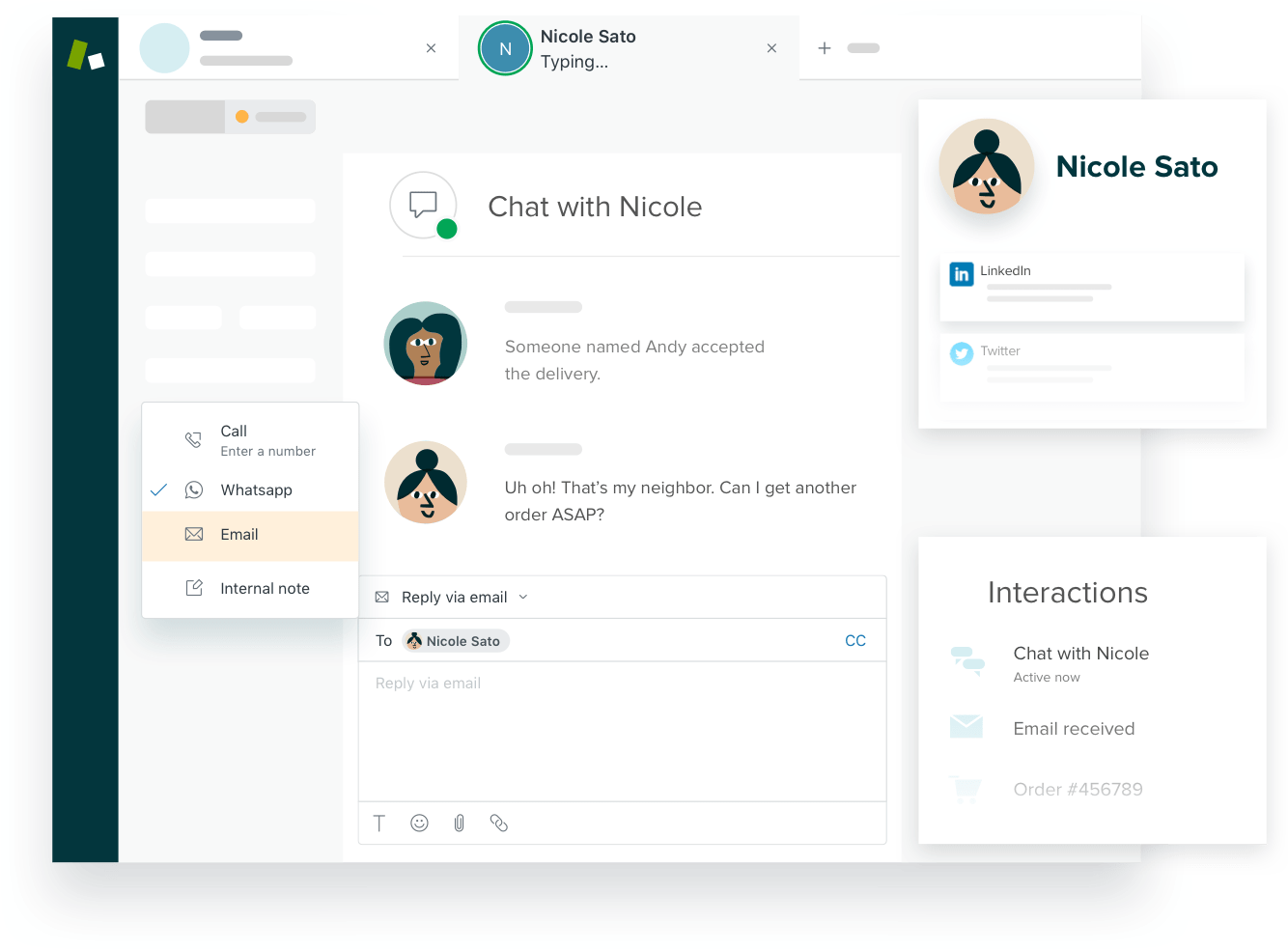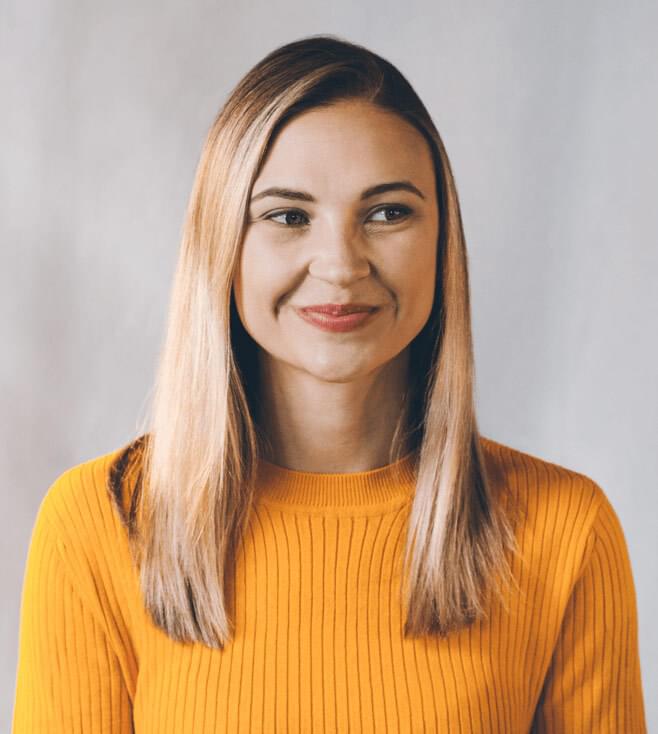 Collaborate across teams
Make a party
of it
Give customers the most accurate answer by involving the right people in the conversation. Our products plug into your other internal tools — like Slack — to help ease the burden of an agent looking for answers.
Decide with data
Make friends with trends
Metrics matter. They help you improve team performance, understand customer needs, and all that adds up to better customer experiences. The Support Suite lets you track interactions across channels.
The Support Suite really works
Tell us about yourself and see how omnichannel can change your customer support in just a few seconds—whether it's giving time back to your customers, saving time for your agents, or increasing your ROI.
Tell us where you are today
*Due to a small sample size, values presented here are global average
This is what your omnichannel support could look like tomorrow
Based on real benchmarks from real Zendesk omnichannel customers, this is what we project for you and your team.
Median first
resolution time
*
0%
Projected ROI
Seems like you've got some ambitious resolution goals for your team! Just so you know, your inputs appear out of range from our traditional Suite users.
The above estimates are based on our Zendesk Benchmark metrics median first reply time, average agent handle time, median first resolution time of Zendesk omnichannel customers. Agent hours saved and the projected ROI are calculations based on an upgrade from Zendesk Support to The Support Suite. This doesn't even include ticket deflection from self-service! Of course, your omnichannel performance may differ.

Start a free trial of The Support Suite to see it in action.

*Please note, this tool does not include data from our recent ESG report.
Start in less than a day
It's true. With Zendesk, you can start to solve your most important service challenges, and have a really easy implementation.
The price is right
Getting started doesn't mean emptying your pockets. Get the Support Suite at just per agent.
"Zendesk helps my team by unifying support channels in one place, so customer support can respond and offer conversational, contextually relevant experiences across any channel."
Jonathan Bolton